Composite Bonding in Colindale
What is teeth bonding in Colindale?
Teeth bonding or dental bonding is a cosmetic dental treatment which can be used to update the look of your teeth quickly and painlessly.
Patients throughout Colindale, Mill Hill, Edgware, Kingsbury Green and Highwood Hill are increasingly opting for dental bonding to have an instant smile makeover.
Teeth bonding uses a resin that is gently applied to your teeth. This special dental putty can be used to repair or cover up a range of dental problems including:
Filling in small gaps between teeth
Covering up cracks or chips in teeth
Smoothing out uneven surfaces on teeth
Making small teeth appear bigger
Disguising heavily stained teeth
Great place! Aniko was really helpful in explaining and booking the appointment, and Dr Rajan was thoughtful, considerate and came up with a good treatment plan. He had great before and after images and I'm looking forward to having composite veneers, bonding and an onlay done soon. Thank you Coco Dental team for also being great with the covid measures too.
I've been coming to COCO for a good few years now. EXCELLENT DENTISTS! Dr Manny and Dr Rajan are super kind, professional and ethical dentists I have ever seen. I trust their advice completely and their work has always been outstanding. I finished with my general dental work ( etc fillings and extraction) and now can move on to have my cosmetic work; Clear Braces (called Perfect Smile Aligners, apparently this is their own brand ) and composite bonding after. Can't wait to get my perfect smile!I would also like to give credit to the staff, girls; Aniko and Aleksa- you are AMAZING! Thank you so much for constant support and friendly- welcomed environment! Highly recommend Coco dental. 6 stars!
Before And After Teeth bonding
Teeth bonding can help with the following cases
Uneven or wear and tear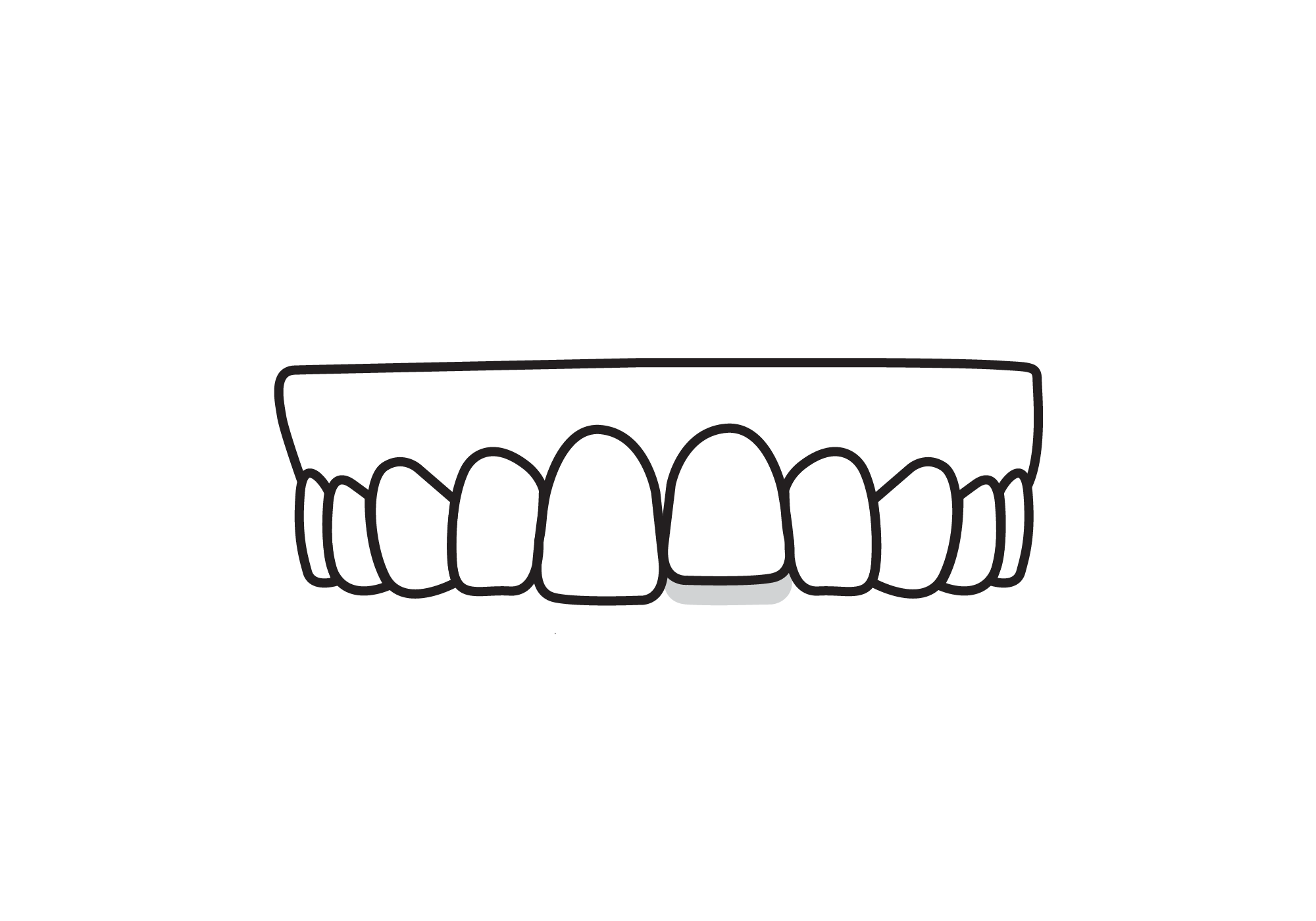 Different tooth lengths
Discoloured teeth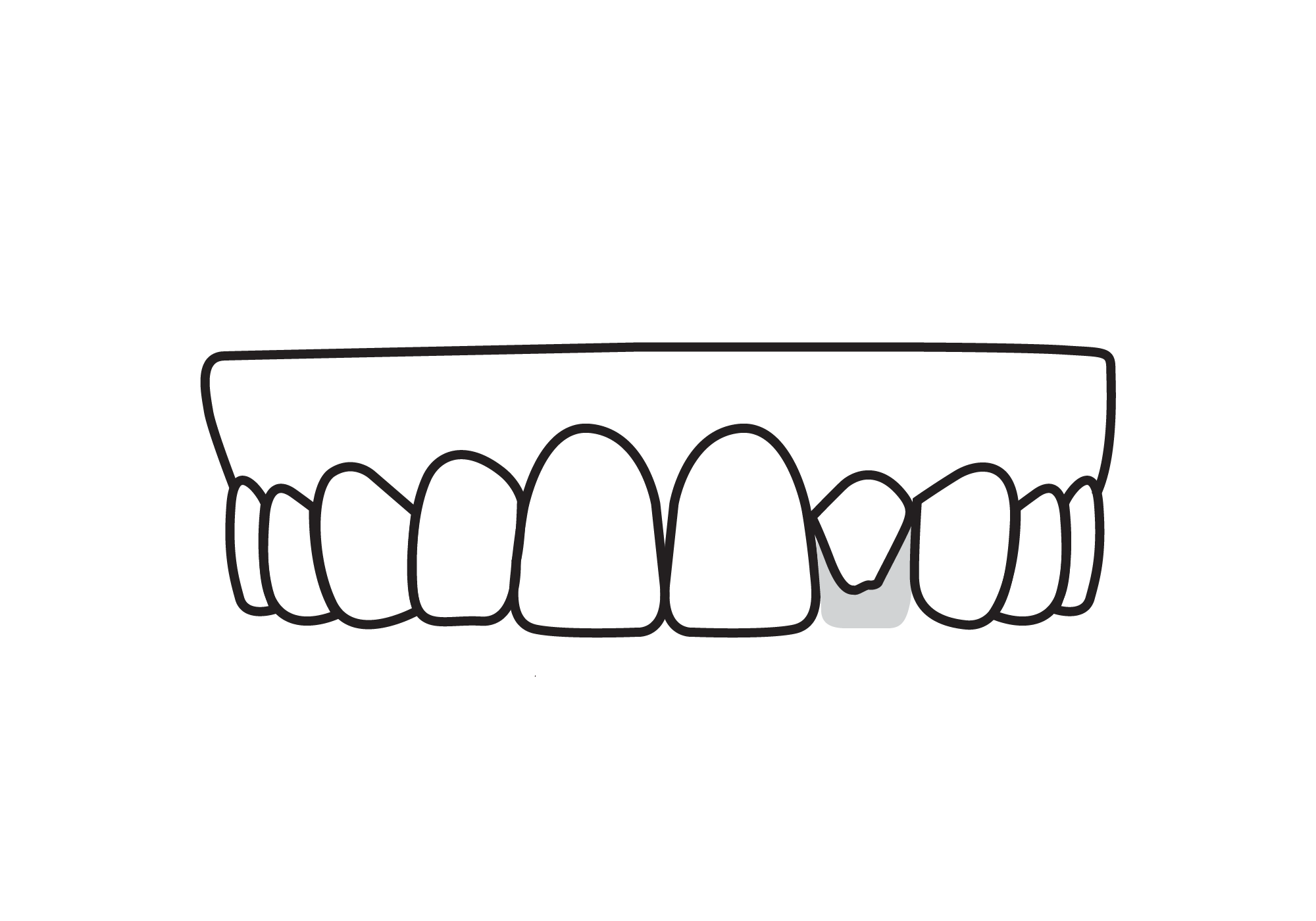 Teeth anomalies
Filling in small gaps between teeth

Covering up cracks or chips in teeth

Smoothing out uneven surfaces on teeth

Making small teeth appear bigger

Disguising heavily stained teeth
Book a consultation with our cosmetic dentist to find out more about dental bonding.
The process for dental bonding at COCO Dental
At your first consultation our cosmetic dentist will examine your teeth and find out what it is that you would like to change or update with your smile.
If you decide to go ahead with teeth bonding, another appointment will be made to treat your teeth. Your dentist will select a tooth coloured resin that matches the colour of your own teeth. Your tooth will then be prepared by gently etching at the surface. A special conditioning liquid will be applied to your tooth which enables the resin to stick.
Your dentist will then gently mould the resin to your tooth. Once you and your dentist are happy with how the tooth looks, a laser will be used to seal the resin on to the tooth.
The last step in the process will see your dentist giving your teeth a polish. This will ensure that your smile has a clean and even finish!
Dental bonding usually takes about an hour to complete, but treatment for more than one tooth, will need more appointment times.
Benefits of Composite Bonding
Dental bonding is:
A fast treatment with most appointments taking about an hour to treat one tooth.
Painless. With

teeth bonding

you do not need a local anaesthetic, plus there is no need for injections.
An affordable and quick procedure to instantly update your smile and the look of your teeth
A

cosmetic dental treatment

that gives you instant results
An effective way to disguise or cover up many cosmetic dental problems that you may not like about your teeth
Get in touch to find out more about teeth bonding and to book an appointment.
Frequently Asked Questions about Composite Bonding
How long does teeth bonding last for?
Dental bonding treatments may fade or become chipped in the long term and so it will need to be replaced every 5 to 10 years.
Is dental bonding a safe treatment?
Yes. Dental bonding is completely safe. It does not need any of your natural tooth enamel to be removed and it does not affect the natural enamel of your teeth at all.
Can I whiten my teeth with dental bonding?
The bonding resin will not change in colour, so if you decide to have your teeth whitened, you could simply replace your teeth bonding to match your new shade of teeth.
Does teeth bonding look natural?
Yes. Teeth bonding is a popular treatment because the resin is carefully made and colour-matched to look the same as your teeth. Most people won't realise that you have a bonded tooth unless you point it out to them!
Why choose
Friendly, professional & welcoming team
Flexible appointment times
Interest Free Finance to help spread the cost