Colindale's No.1 General & Cosmetic Dentists
Cosmetic Dentist in Colindale
Coco Dental is a friendly dental practice serving patients from the surrounding areas of Colindale.
Whether you're looking to join a new dental practice, or you're visiting for a specific treatment, we look forward to welcoming you.
We offer a full range of private dental services including general dentistry, hygiene, cosmetic and emergency appointments.
Our mission is to get to know you and your family. If you're looking for a general check-up, our friendly team of dentists will take good care of you. In working with you, we aim to prevent problems arising in the future and help you to maintain healthy teeth for life.
If you're looking to transform your smile or correct a problem with your teeth, then rest assured we can help. Our expert staff can talk through the different options and give advice on which course of treatment would work best for you.
Save up to 70% on Composite bonding or Composite Veneers
Composite bonding or composite Veneers start from only £249 per tooth.
Treatment completed in 1 session (1-2hrs hours)
CLEAR BRACES FROM £599!
SAVE
50% ON
SINGLE ARCH

£1200
Book a consultation for only £30 to see if you are suitable for teeth straightening
*T's & C's apply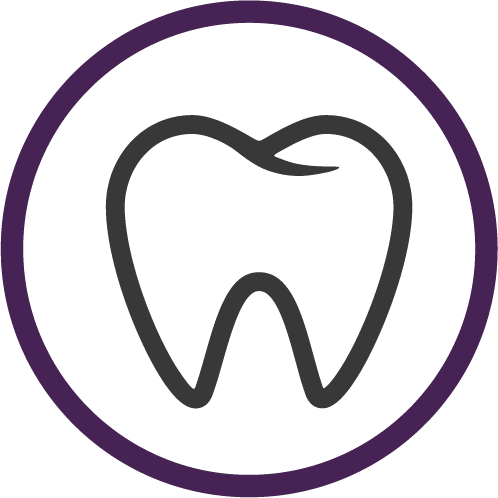 Dental care for you & your family
COCO Dental warmly welcomes you and your family. Our friendly team will be happy to answer any of your questions and talk to you about our range of general and cosmetic treatments.
For your convenience we offer appointments on Saturdays and late nights on Tuesdays and Thursdays.
Dental Implants
Don't let missing teeth ruin your life. Dental implants will permanently replace failing teeth and gaps with natural looking teeth, allowing you to eat, talk and socialise with confidence.
Cosmetic Treatments
Improve the appearance of your teeth or fix a specific issue. Our range of cosmetic treatments will affordably and painlessly update your look. Popular treatments include teeth whitening and veneers.
Teeth Straightening
If you have crooked or protruding teeth, we have a variety of fixed and removable dental braces which will correct your teeth quickly, comfortably and discreetly.
Friendly, professional and welcoming team

Flexible appointment times

Interest Free Finance to help spread the cost
Advanced technology giving you the most updated form of treatment available